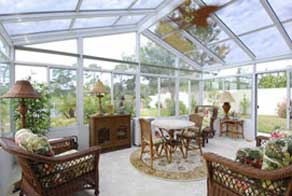 Bring the Outside Inside!
Now you can enjoy the outdoors day or night year round. Our Sunrooms are the highest quality and bring the beauty of the outdoors into your home. Whether you want a new Family room, an enclosure for your spa, or want to open up that dreary room, we have a room to fit just what you want!
Here at SunLife, we sell & build only Four Seasons Sunrooms. After 30 years in the business, we have seen the rest and nothing compares. Four Seasons is the largest Sunroom manufacturer in North America. With quality and choices that are second to none, it's no wonder you find more Four Seasons Sunrooms than any other.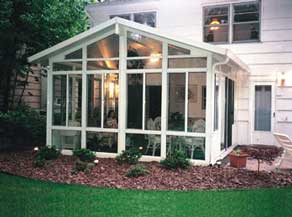 We use Four Seasons' exclusive "ConservaGlass Select" in all of our Year Round rooms with the best warranty in the business. In addition, ConservaGlass Select has recently qualified for Energy Star, a government-backed program to help businesses and individuals protect the environment through superior energy efficiency.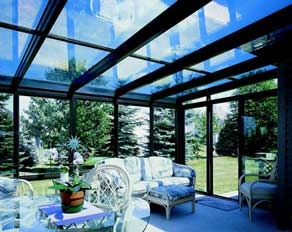 Over 30 Years of Experience
SunLife is one of the oldest & largest Four Seasons dealers in the nation. Drop into one of our showrooms for a look at the options. If you can dream it, we can build it. A brighter, more enjoyable home is just right around the corner.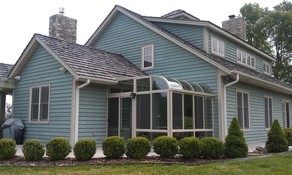 Get the Room You Want!
Not sure exactly what you want? Wondering if you can really get what you want? Just give us a call! We offer a free no-hassle design consultation right in YOUR home! If you'd like one of our designers to visit you, just give us a call and we'll set up a time that fits your schedule!